Porcelain Tile Panel Tools
Cutting from the Right Angle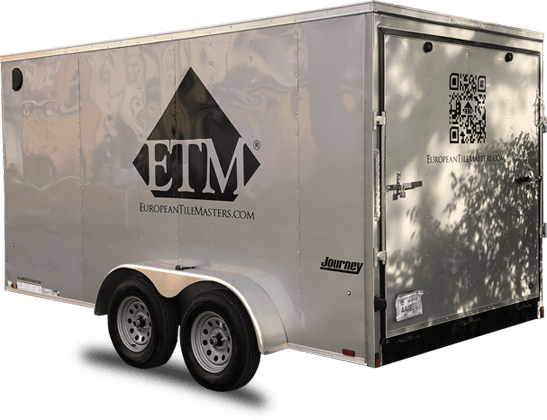 Welcome To ETM TOOLS, LLC
Our mission is to provide the most reliable tools for your tiling needs. We have over 30 years of tiling experience and strive to help tilers get an edge on the competition. We pull ahead with the latest and greatest technology available.
Tools for Porcelain Tile Panels
Click on the link below to view our tools specifically designed for Porcelain Tile Panels/Slabs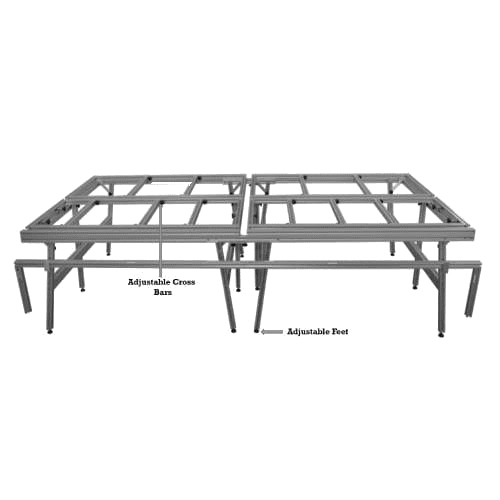 "Safety Is the Most Important Thing"
We are taking this seriously at ETM Tools LLC. We are listening to recommendations from the U.S. Centers for Disease Control and Prevention (CDC) and the World Health Organization (WHO) as we strive to help protect our customers and our team members.
We are giving our team members facts about COVID-19 and reminding them to follow simple, but effective steps to keep them safe, such as frequent hand-washing. We are disinfecting our facilities and equipment as appropriate. And as always, we are encouraging our team members to take any signs of illness seriously and seek medical attention as needed.